宗旨
積極發展與課程配合的館藏,提倡以多元化的教材作為教與學的資源

善用圖書館的館藏,培養學生廣泛閱讀的興趣,使其能養成持之以恆的閱讀習慣

提供以學生為中心的圖書館及資訊服務,協助學生掌握自學的能力及達至終身學習的目標

與各科組教師緊密合作,提供優質閱讀與教學資源
Purpose
Developing collections that are compatible with the curriculum and advocating diversified teaching materials as resources for teaching and learning

Making good use of the library collections to cultivate students' interest in wide-reading and develop persistent reading habits.

Providing student-centred library services and information services to help students master self-learning and achieve the goal of life-long learning

Working closely with panel teachers to provide quality reading and teaching resources
特色 / 活動
潤田圖書閱讀計劃 (附上pdf連結: 潤田圖書閱讀計劃海報)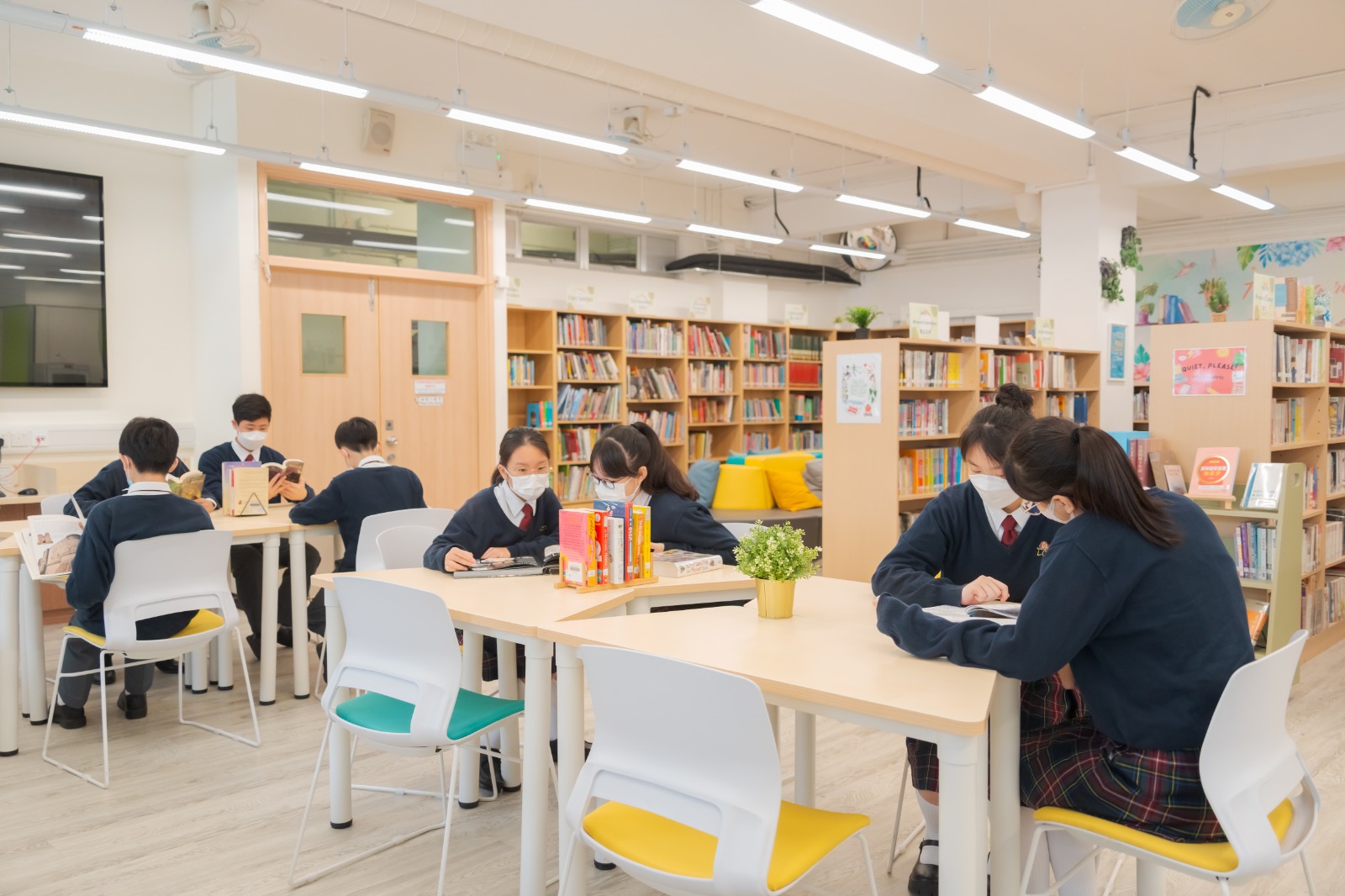 全年推行閱讀計劃,以寫報告獎勤學分的形式,培養同學良好閱讀習慣。
圖書館助理員會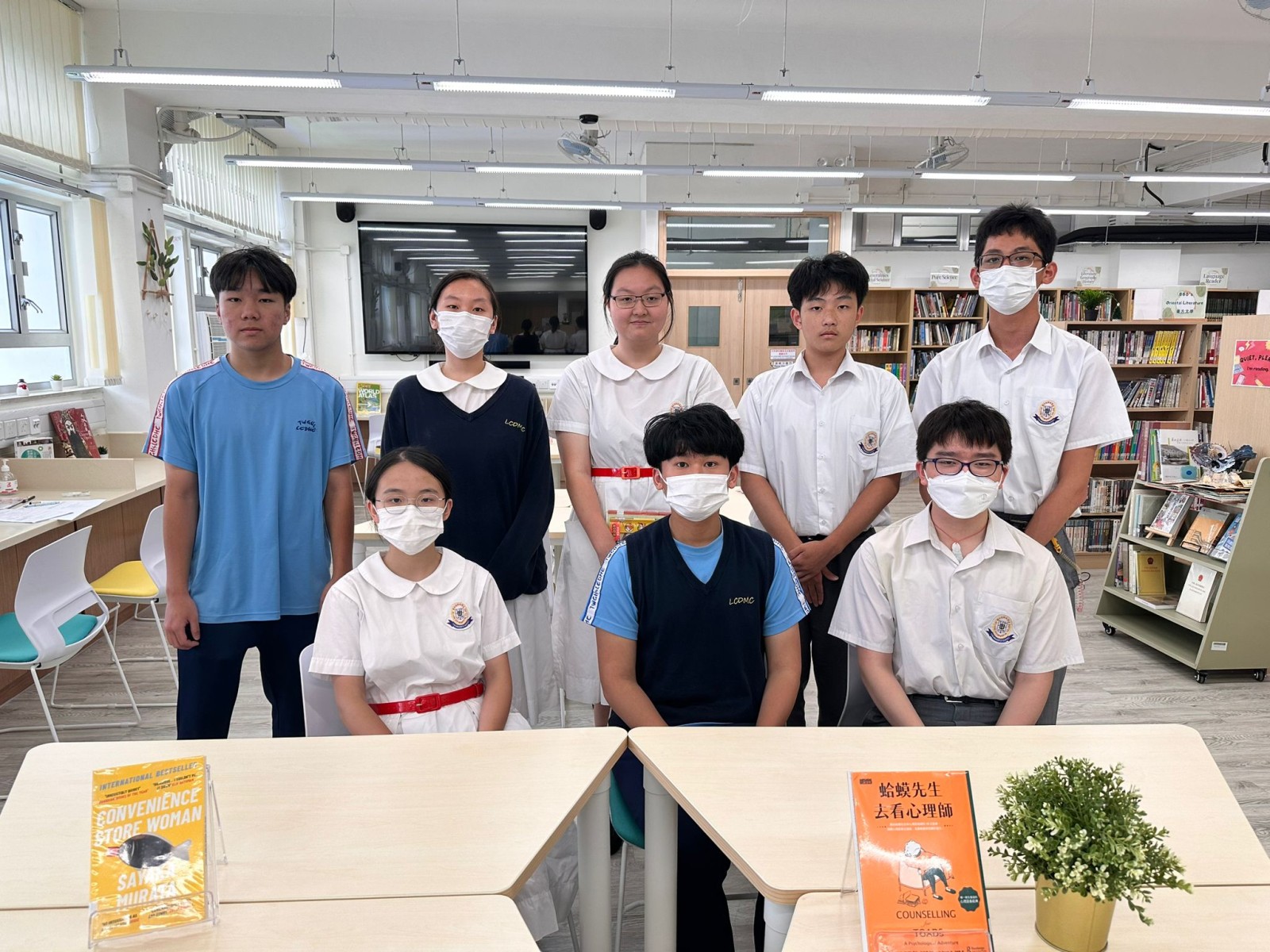 招募學生圖書館助理員,成立學會。安排培訓及籌辦活動,為學生提供增強團隊協作能力、組織能力及管理能力的機會,有助他們日後發展為未來的領導者。
中英文書展及其他閱讀活動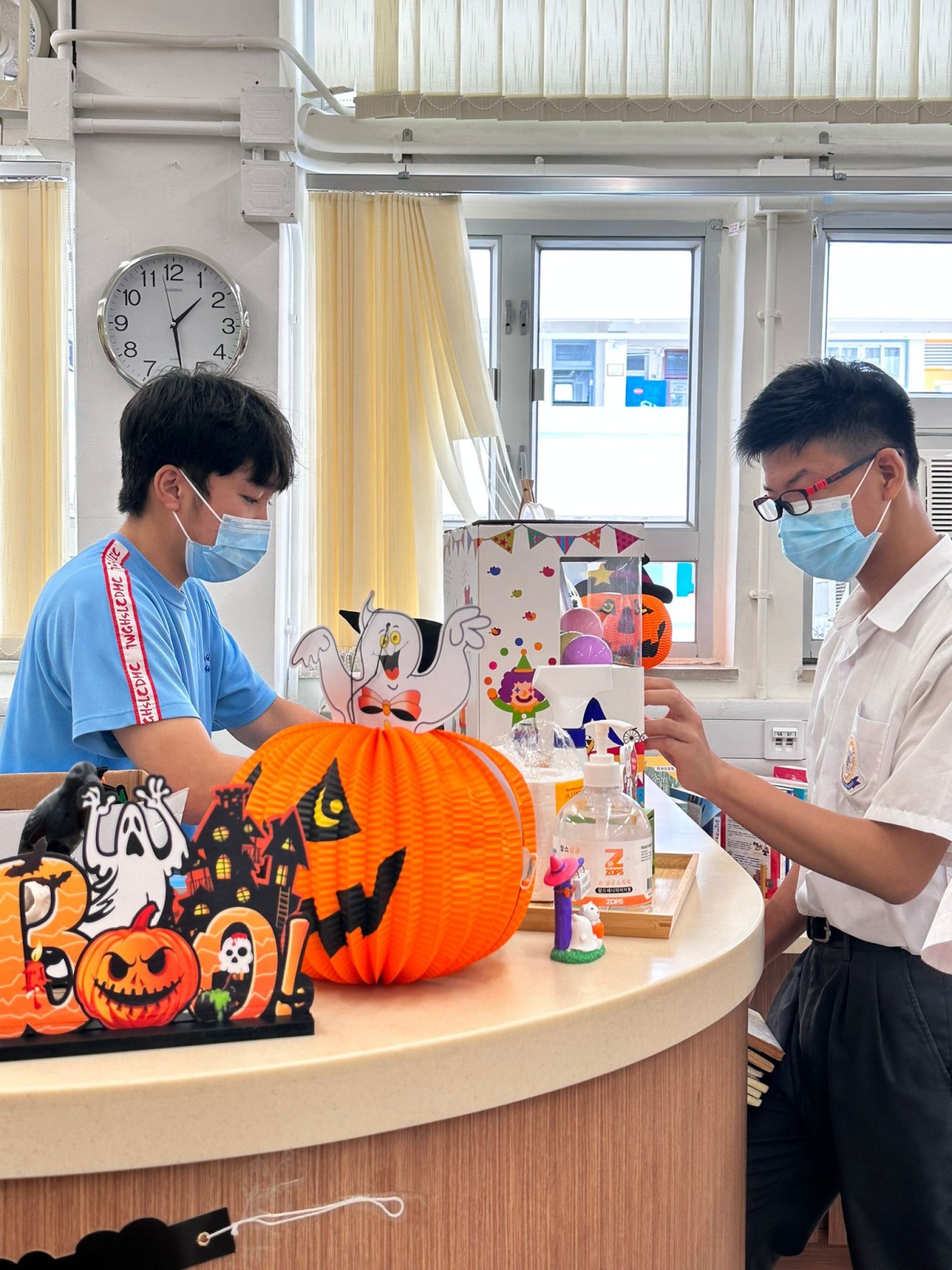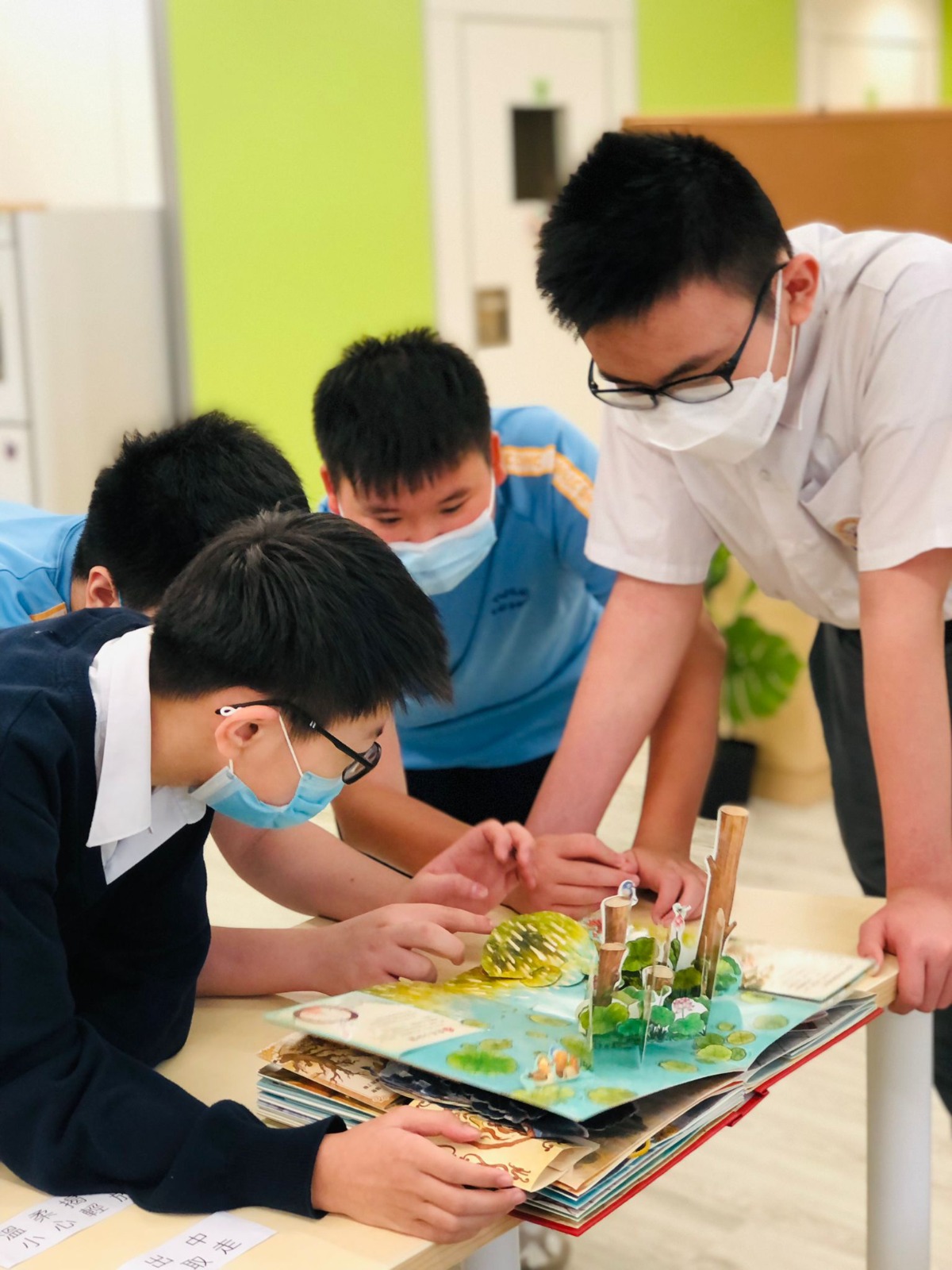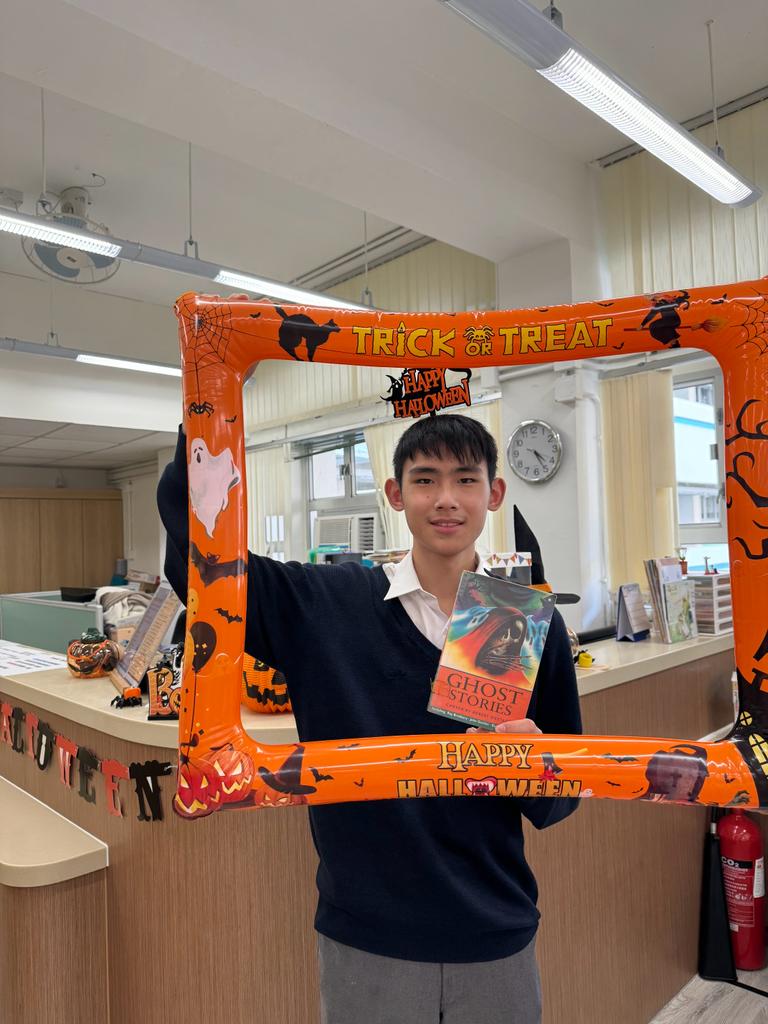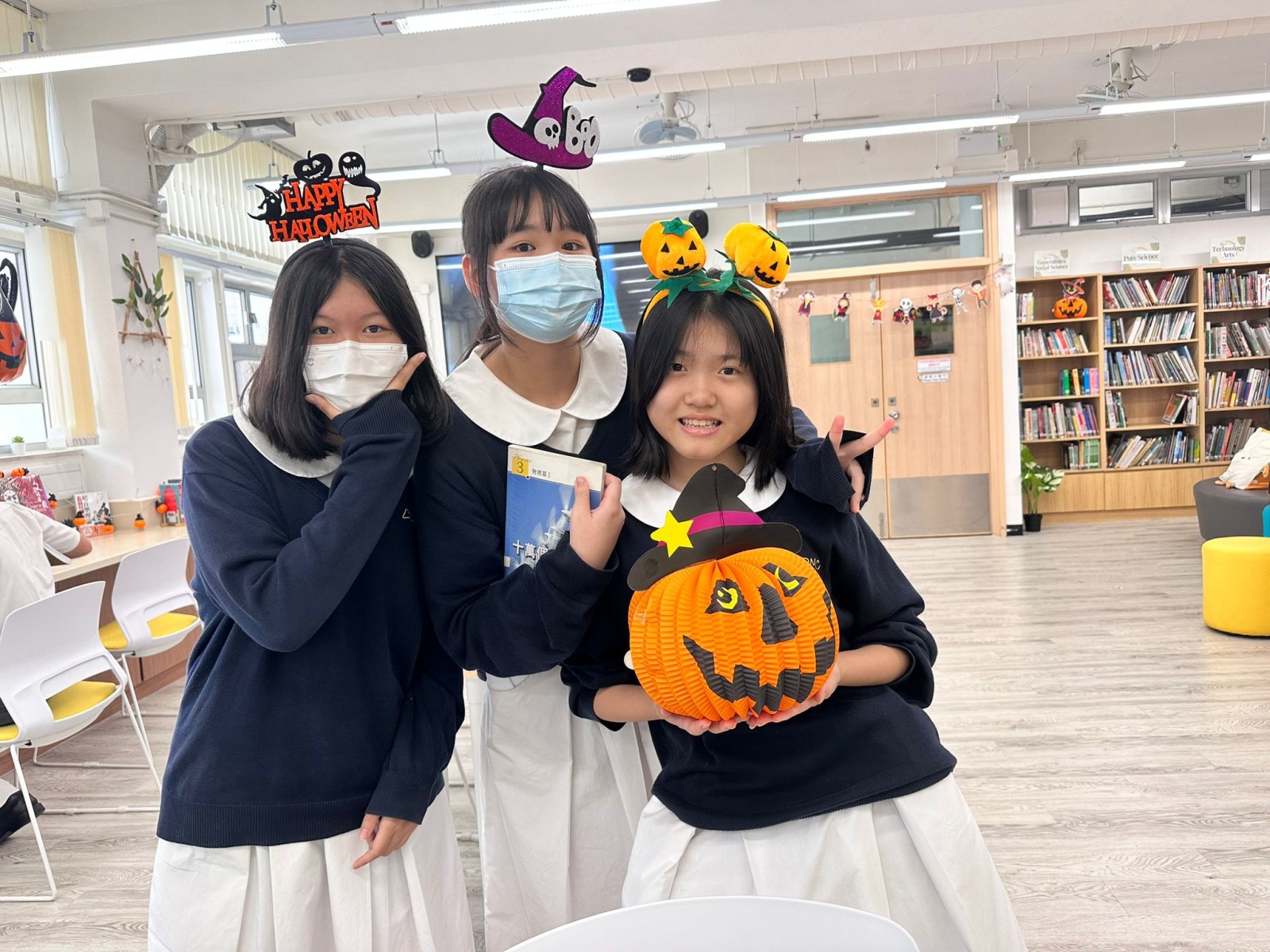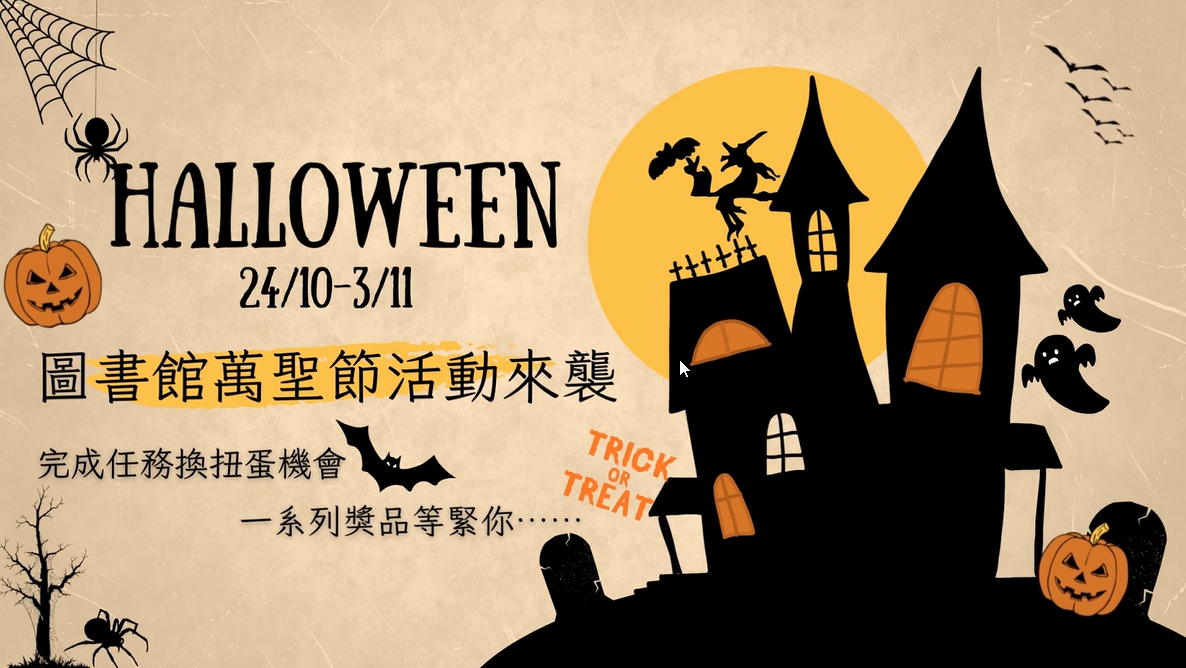 每年與中、英文科合辦書展,並舉辦一系列閱讀活動,帶動學校閱讀氛圍,使學生養成閱讀的習慣
Chinese and English Book Fair / Reading Activities
Highlights
LCDMC Reading Award Scheme
The scheme is implemented throughout the year to cultivate students' good reading habits.
Librarian Club
Providing opportunities to enhance students' team-work spirit, organizational skills and management skills, the Librarian Club recruits members every year and develops them as future leaders.
Chinese and English Book Fair

The library annually organizes the book fair with Chinese panel and English panel and organizes a series of reading activities, aiming to promote reading atmosphere in school and develop a reading habit.
常用連結 Link
e-悅讀平台https://www.hkedcity.net/ereadscheme/
香港閱讀城https://www.hkreadingcity.net/
香港公共圖書館https://www.hkpl.gov.hk/tc/index.html